about Parkway Villas
People are attracted to Parkway Villa's added features of: a 1,500 square foot heated pool with saunas and shower facilities; a clubhouse with kitchen and ample space for dinners and activities; a lending library; billiard's room; and shuffleboard areas. There is ample parking for guests and additional cars.
The convenient location provides a short walking distance to the local library, post office, grocery store, pharmacy, and several restaurants and department stores.
Parkway Villas offers an active Social Club with close to 100 members. Favorite activities include: Bingo, card games, crafts, an exercise group, and Book Club. Members also enjoy many opportunities to gather together for special events, activities, and dinners.
The Parkway Villas Condominium community is an ideal place to live if you like proximity to Bradenton, Sarasota, and the International Airport, and we're only minutes to west coast beaches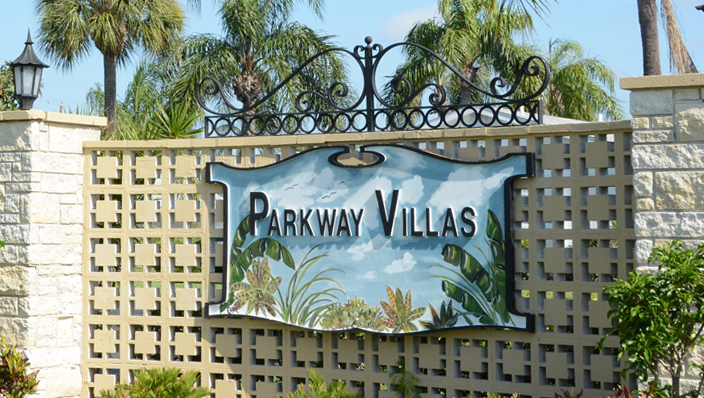 AmenitiesLive at your pace
Our lovely Clubhouse hosts a community kitchen where residents gather to socialize and catch up with each other.
If you enjoy quiet moments, retreat to the library with your favorite book, go for a swim in the heated pool, or play a fun game at the shuffleboard courts.
Being centrally located in Bradenton, when you're ready to explore, you'll find great seafood restaurants along with specialty shopping and entertainment. Enjoy stunning sunrises and sunsets at some of Florida's best beaches, only minutes away.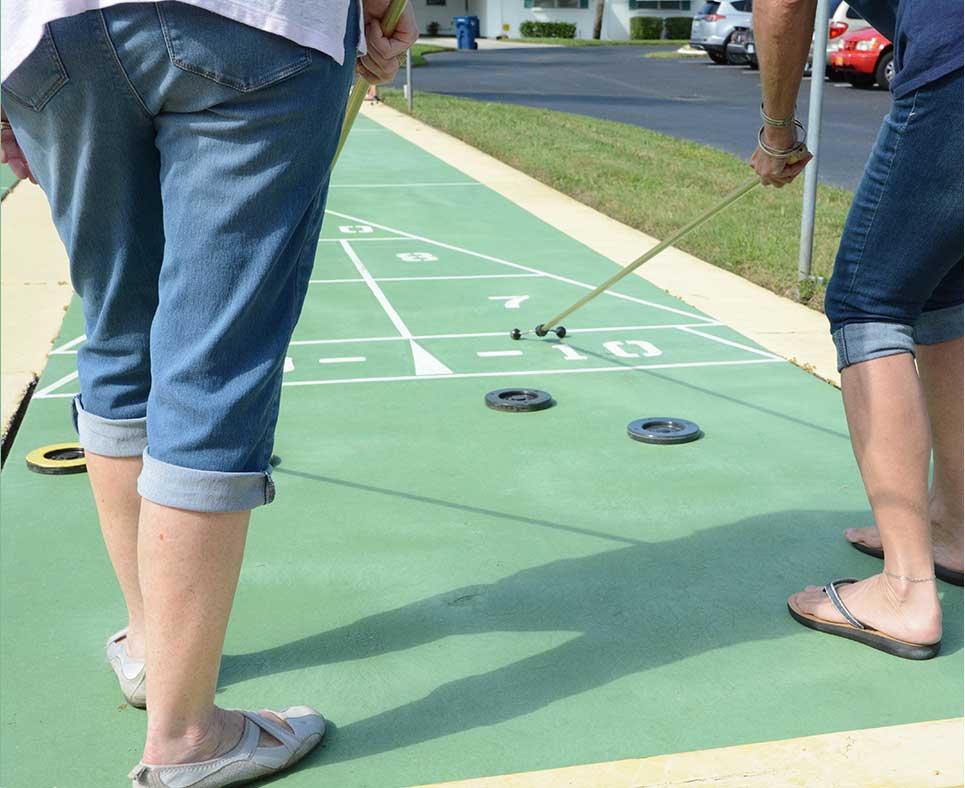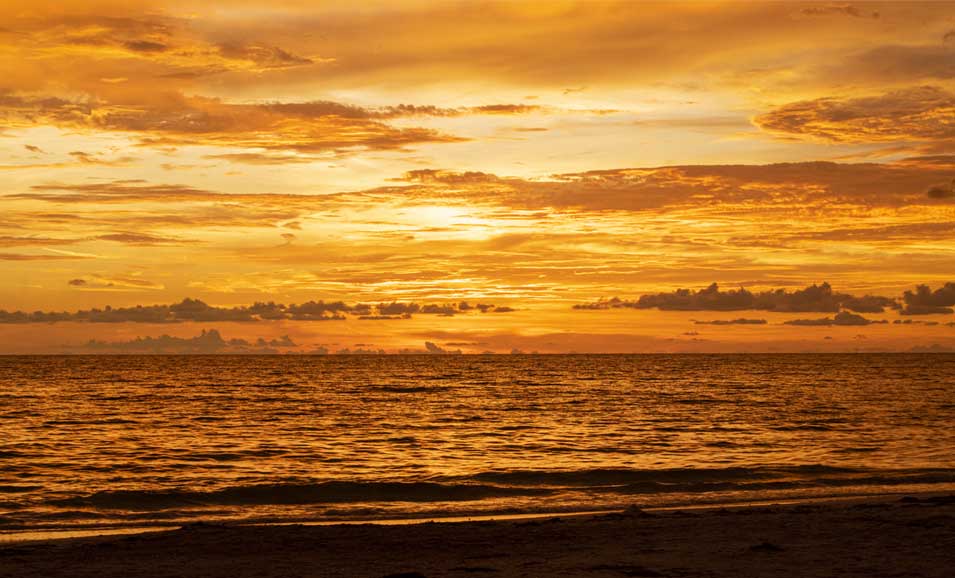 The AreaConveniently Located in southwest Florida
Located in the town of Bradenton, we're situated just 11 miles from Florida's west coast beaches, and only 10 miles from Sarasota's high-end shopping, dining and exploring. Sarasota-Bradenton International Airport is a convenient 2 miles away and is serviced by major national and international air carriers.